Spring Lake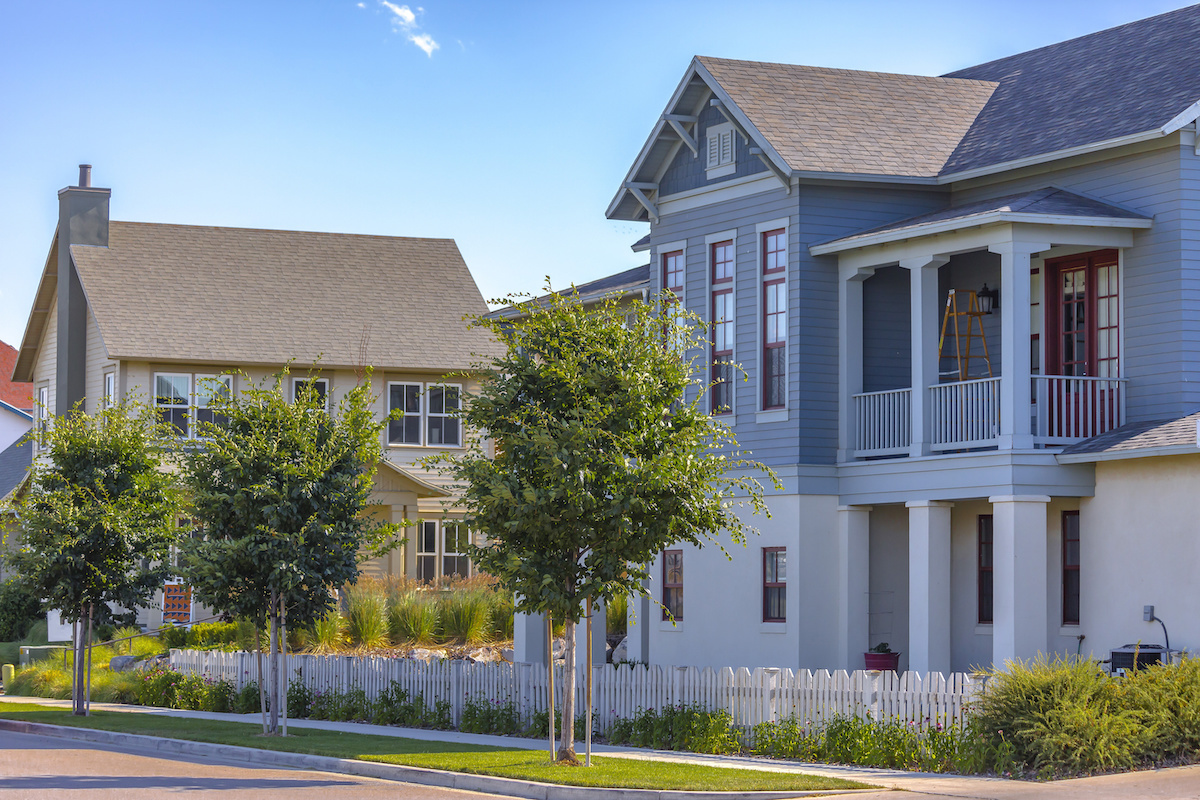 Resolute Street
Celebration,
FL
34747
Spring Lake Real Estate
Welcome to Celebration's
Spring Lake Village
As one of the newer expansions in Celebration, Spring Lake is a cozy village in the northwestern part of the community near Celebration High School. Originally built in 2012, Spring Lake features cutting-edge townhomes, bungalows, garden homes, and villas that offer something for everyone, especially if you're looking for a close-knit locale. And if you're eager to live in the lap of luxury, you'll find plenty of stellar amenities reserved for Spring Lake residents.
Thinking about making a move to Celebration's Spring Lake? Let's take a look around!
Spring Lake Homes for Sale
Selling Your
Central Florida Home?
Selling a home in Central Florida? We can help! Learn more about listing your home with our team, including the tools and resources we offer our sellers, our marketing strategies, and our featured listings.
---
Key Features of Spring Lake
On-site amenities
Like Celebration's other villages, Spring Lake offers its own amenities package so residents can always relax or stay active all year-round. A network of trails connects Spring Lake to South Village and other sections of Celebration, while the fitness center and oversized pool provide plenty of opportunities to stay fit. A pavilion, well-maintained sidewalks, and breathtaking water features complement Spring Lake's peaceful vibe.
Modern homes
Spring Lake's modern yet traditional homes come in a variety of layouts to suit just about any budget or lifestyle. Here, you'll uncover a unique mix of Coastal Caribbean, Craftsman, and French Country-style residences, which vary in size from under 800 square feet to nearly 3,000. Spring Lake's bungalows showcase alley-loaded garages, garden homes offer the most traditional layouts, while villas and townhomes combine coziness with affordable luxury.
Spring Lake at a Glance
Homes
Single-family homes, townhomes, condos, and villas
Median home value of $543k
Neighborhood
Close to Celebration High School
On-site amenities
Key Features of Spring Lake
Nearby attractions
Boasting an ideal location just minutes from Walt Disney World Resort, Celebration is truly a community where you'll never get bored! Iconic entertainment destinations like Old Town, Fun Spot America, and the ESPN Wide World of Sports make it easy to let loose. And if you love hitting the links, we recommend exploring the Celebration Golf Club and Mystic Dunes Golf Club.
Shopping and dining
Downtown Celebration features countless local businesses and big-name brands you know and love. Start off by visiting Celebration Town Center, where you'll discover favorites like Little Thimble Craft Studio, Celebration Town Tavern, and Kilwin's Chocolates. Maple Street Biscuit Company, Kobe Japanese Steakhouse, and Disney Springs are just a few more popular options.
Local schools
Children living in the Spring Lake attend the School District of Osceola County, which operates one K–8 school and a high school in Celebration. Students also have the option to attend three institutions operated by The Montessori Academy of Celebration, or participate in graduate classes at the Stetson University Celebration Campus. 
---
Put Down Roots in Spring Lake
Celebration is a master-planned community where dreams really do come true, and we'd love to help you find the perfect place in Spring Lake. If you're thinking about settling down here, feel free to give the Dana Hall-Bradley Group a call! We're always on-hand to schedule showings or provide personalized real estate advice.
Need to sell a home in Celebration's Spring Lake? We can help!
Searching for a Home in Spring Lake?